This category contains coins for which no separate category has been created, and which can be broadly classified as 'European Medieval'.

Coins are periodically moved out of this category as new categories are created, or as they are reclassified.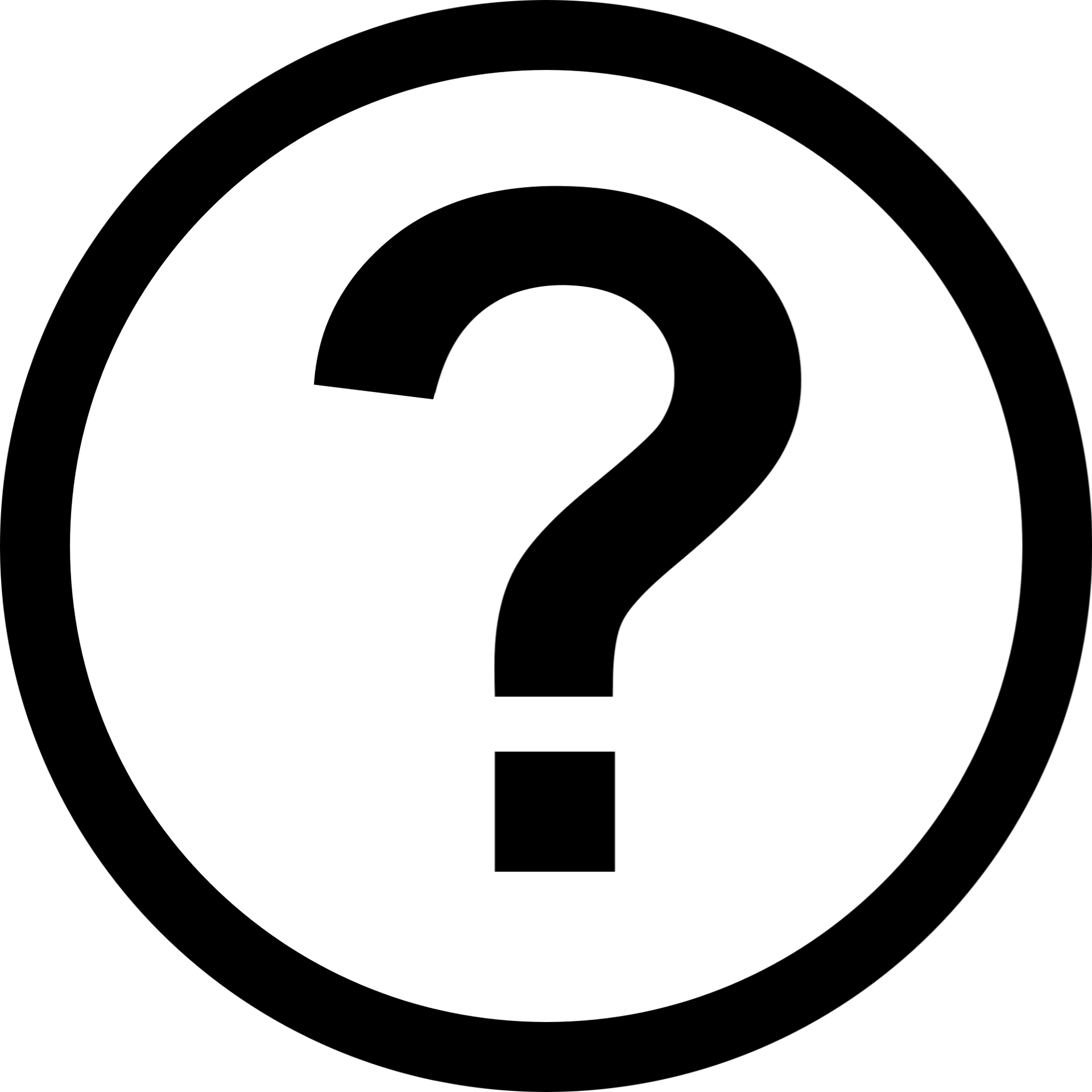 (1) Continental Sceattas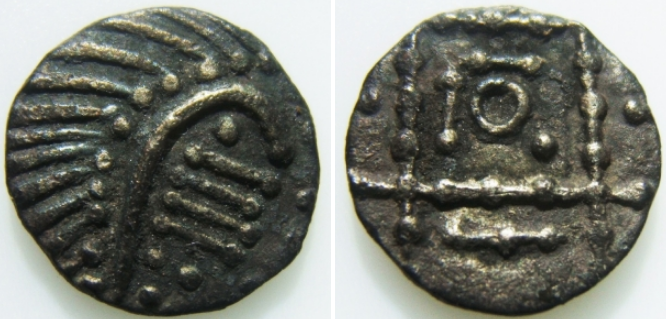 An AR Anglo-Saxon Sceat struck

710-750 A.D.

in

Frisia
Obverse:
'Porcupine' with four legs below, pellet triangle below.
Reverse: Beaded standard, with annulet at centre and concentric beaded square; T-shaped ornaments in margin.

Diameter:
11.5 mm
Die Orientation:
3 H
Weight:
0.79 g
Continental Sceattas, Series E.
Spink 790D, Series E; Abramson 96.10; SCBI 63 (BM); North 45.
(2) Hetoum I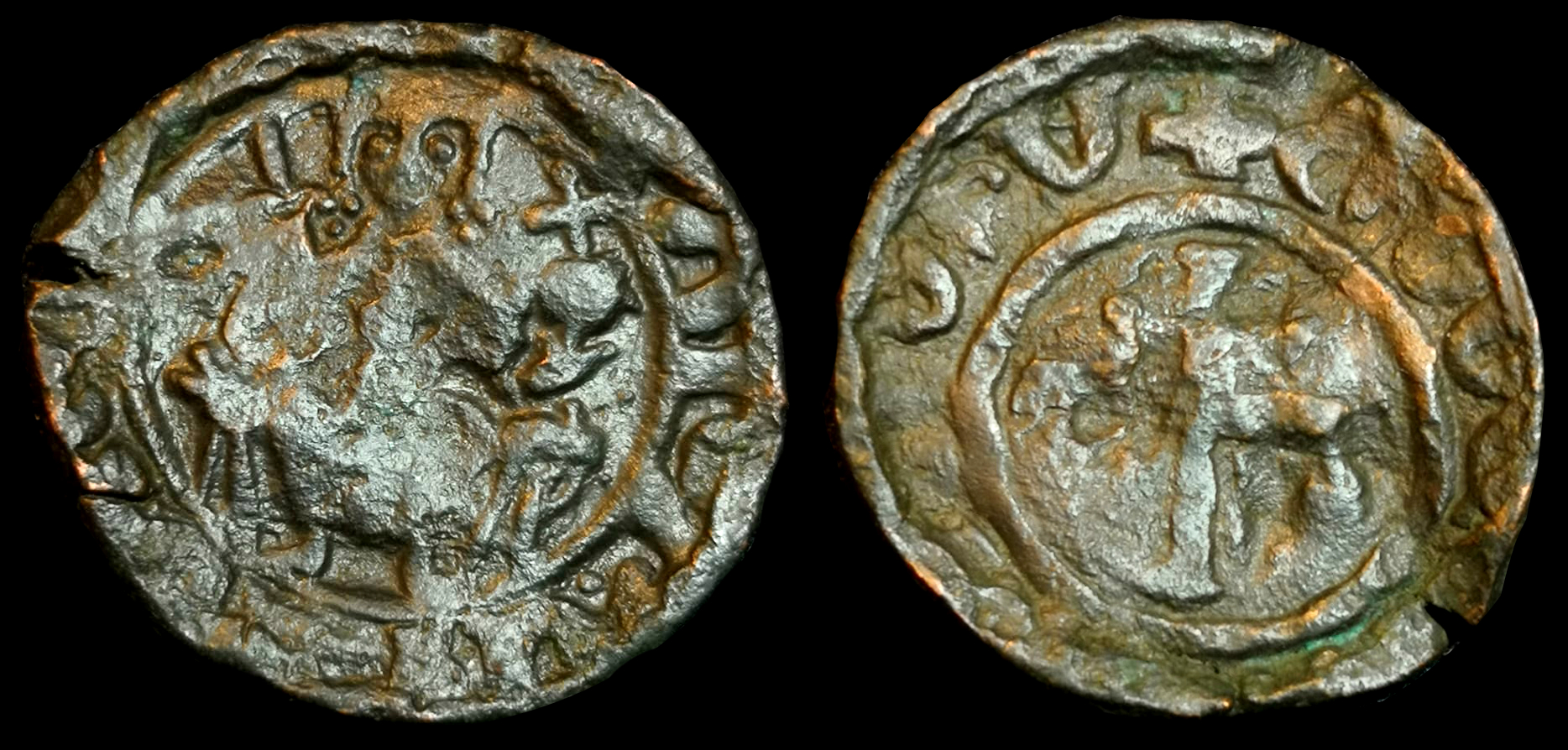 Diameter:
-
Die Orientation:
-
Weight:
-
No references provided for this coin