Anne was the Queen of England, Scotland and Ireland between 8 March 1702 and 1 May 1707. On 1 May 1707, under the Acts of Union, two of her realms, the kingdoms of England and Scotland, united as a single sovereign state known as Great Britain. She continued to reign as Queen of Great Britain and Ireland until her death in 1714.

During her reign, Anne favoured moderate Tory politicians, who were more likely to share her Anglican religious views than their opponents, the Whigs. The Whigs grew more powerful during the course of the War of the Spanish Succession, until 1710 when Anne dismissed many of them from office. Her close friendship with Sarah Churchill, Duchess of Marlborough, turned sour as the result of political differences. The Duchess took revenge in an unflattering description of the Queen in her memoirs, which was widely accepted by historians until Anne was re-assessed in the late 20th century.

Anne was plagued by ill health throughout her life, and from her thirties, she grew increasingly lame and obese. Despite seventeen pregnancies by her husband, Prince George of Denmark, she died without surviving issue and was the last monarch of the House of Stuart. Under the Act of Settlement 1701, which excluded all Catholics, she was succeeded by her second cousin George I of the House of Hanover.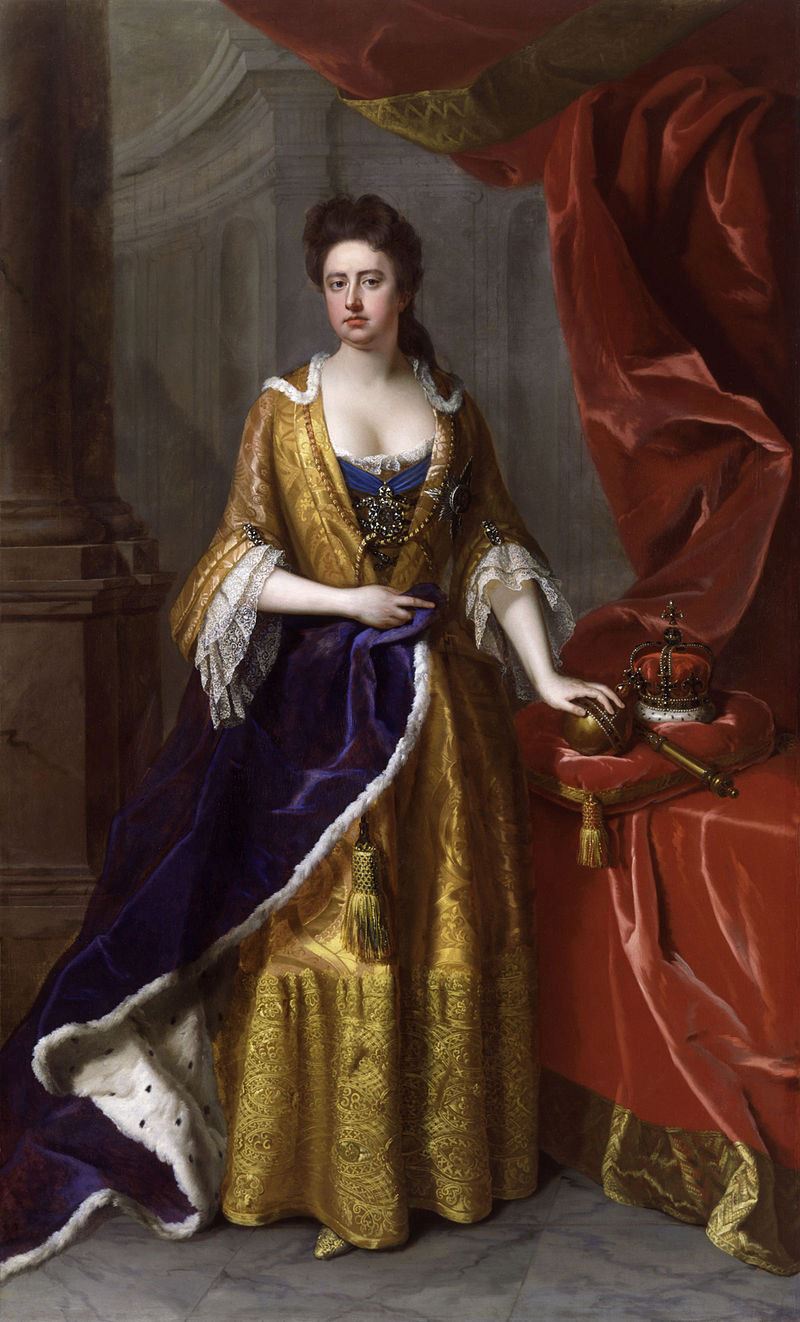 No coins matching the search term(s)