Seleukos I was one of the Diadochi - 'successors' to Alexander III 'the Great'.

Having previously served as an infantry general under Alexander the Great, he eventually assumed the title of basileus and established the Seleucid Empire over much of the territory in the Near East which Alexander had conquered.

Seleucus founded a number of new cities during his reign, including Antioch (300 BC) and in particular Seleucia on the Tigris (ca. 305 BC), the new capital of the Seleucid Empire, a foundation that eventually depopulated Babylon.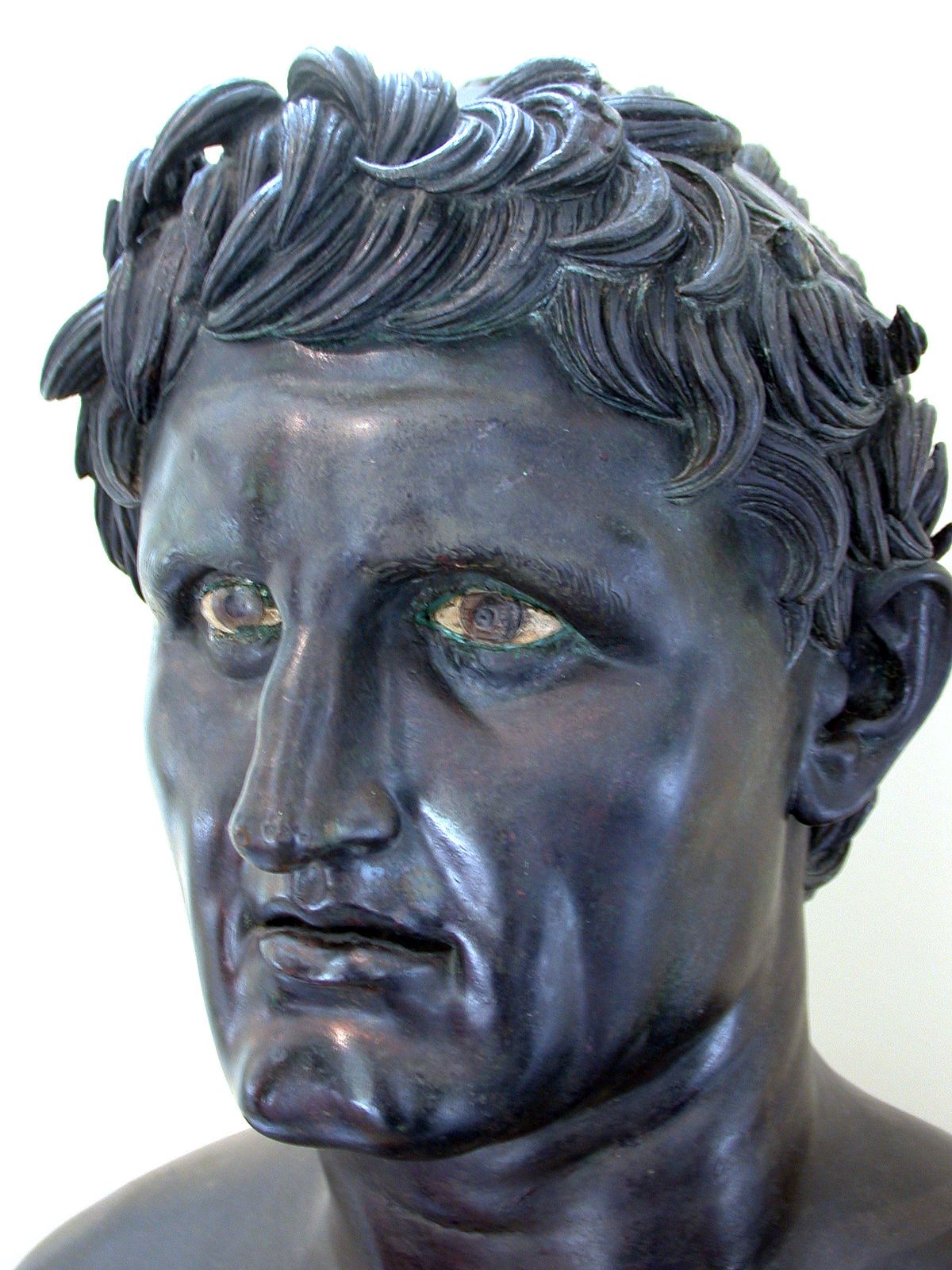 Epithet:
Nikator ("the Victor")