Annia Galeria Faustina was a Roman empress and wife of the Roman emperor Antoninus Pius.

As a private citizen, she married Antoninus Pius between 110 and 115, and Faustina and Antoninus had a very happy marriage. Faustina bore Antoninus four children, two sons and two daughters. After Antoninus Pius' accession to the principate, the couple never left Italy.

Faustina's personal style was evidently much admired and emulated. Her distinctive hairstyle, consisting of braids pulled back in a bun behind or on top of her head, was imitated for two or three generations in the Roman world.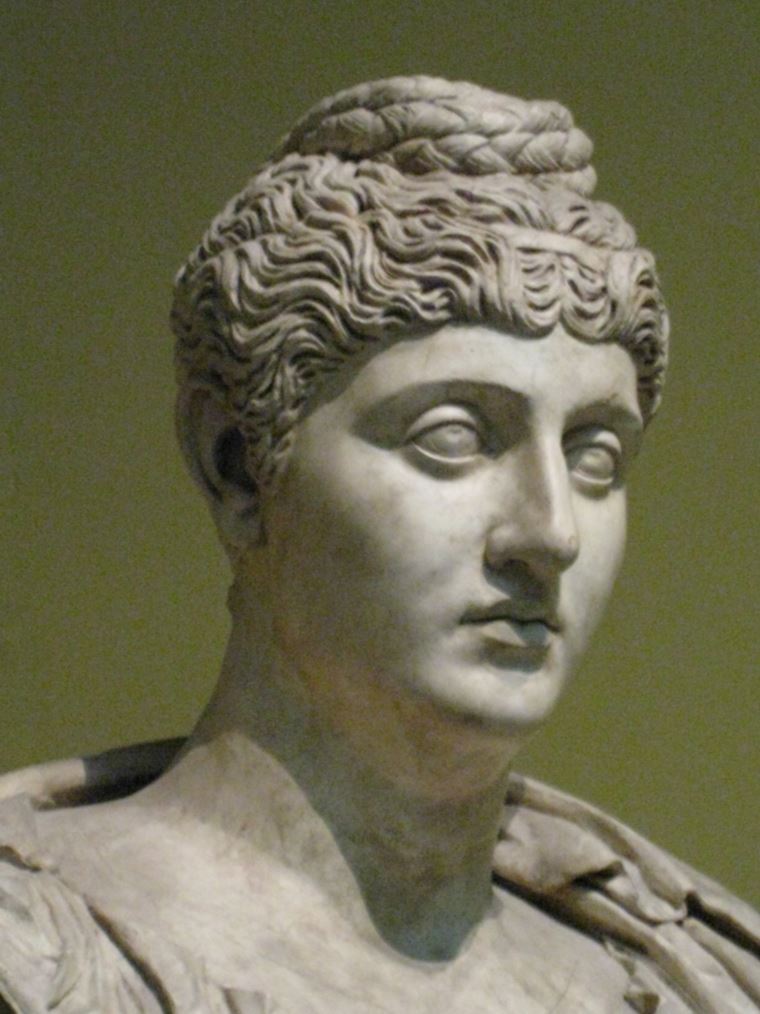 Epithet:
Major ("the Elder")