Demetrius I was a Macedonian Greek nobleman, military leader, and finally king of Macedon between 294–288 BC. He belonged to the Antigonid dynasty and was its first member to rule Macedonia. His father was Antigones I Monophthalmos.

Due to war and revolt, he was forced to leave Macedonia i 288 BC. In 286 BC, famine and pestilence destroyed most of his army, and he was forsaken by his troops on the field of battle and surrendered to Seleucus.

His son Antigonus offered all his possessions, and even his own person, in order to procure his father's liberty, but Demetrius died after a confinement of three years.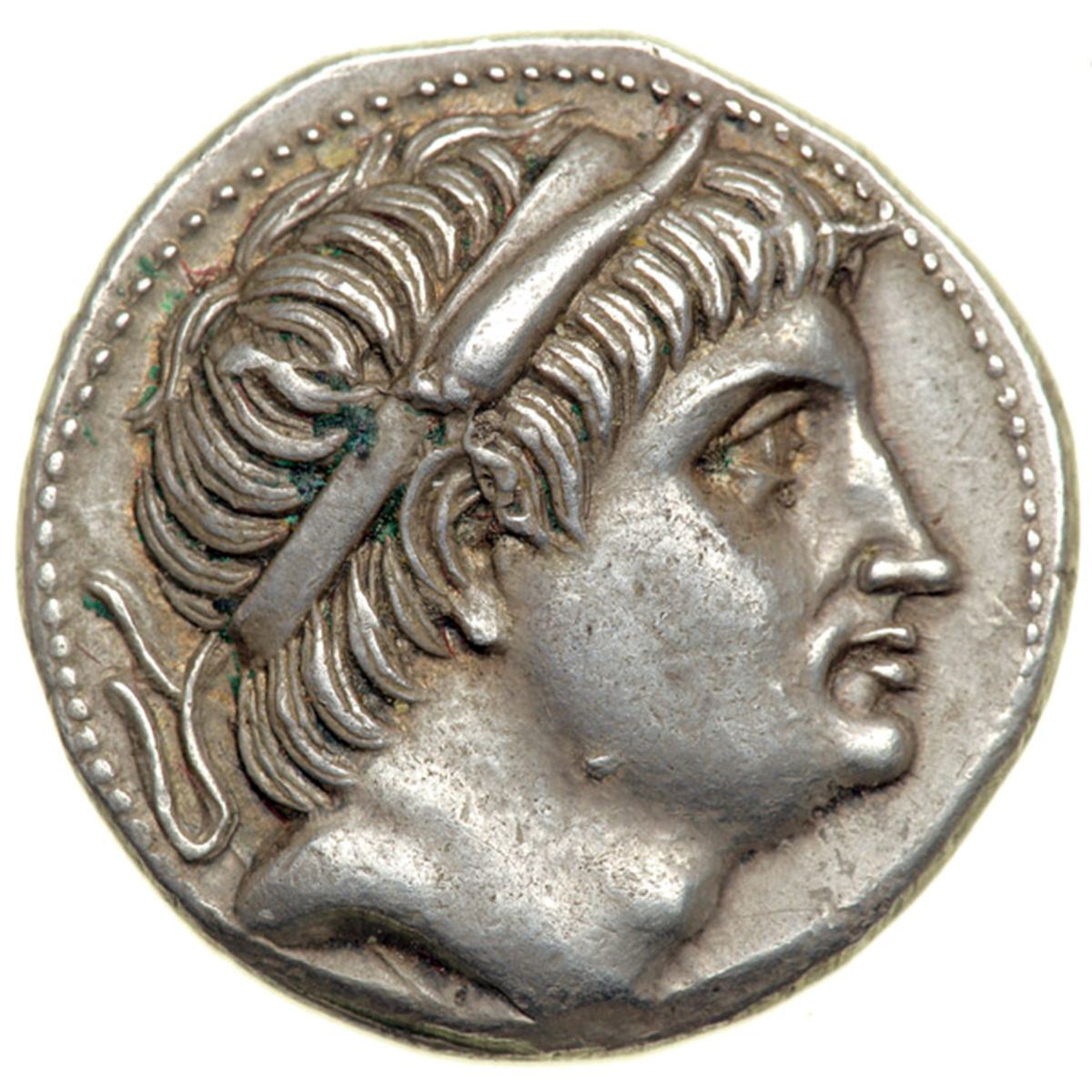 Epithet:
Πολιορκητής ("the Besieger")
---