Amyntas was a King of Galatia and of several adjacent countries between 36 BC and 25 BC.

Amyntas seems to have first possessed Lycaonia, and to this he added the territory of Derbe by the murder of its prince, Antipater of Derbe, the friend of Cicero, as well as Isaura and Cappadocia by Roman favour.

Towards the end of his life, Amyntas conquered Hoinona and killed the ruler of that place, but his death was avenged by his widow, and in 25 BC Amyntas fell a victim to an ambush which she laid for him. On his death Galatia became a Roman province.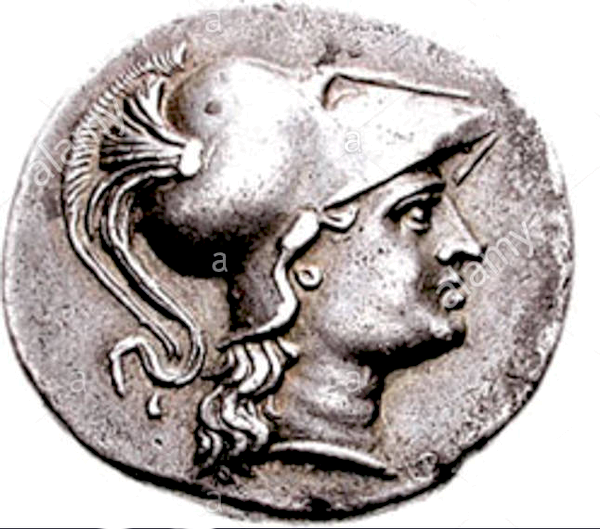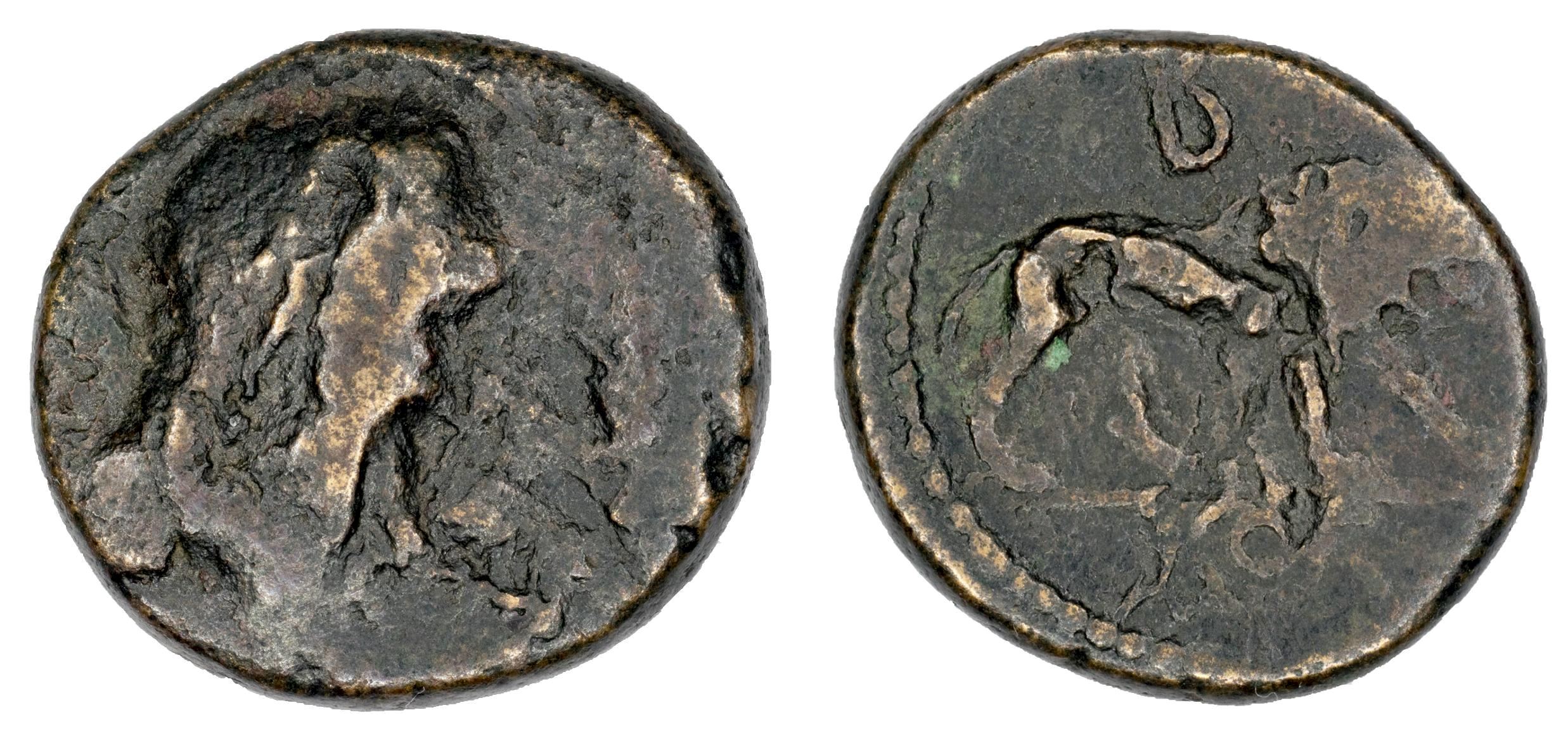 Obverse:
Head of Heracles right, club over shoulder
Reverse: Lion walking right, B above (for Basileus), XOA below

Diameter:
22 mm
Die Orientation:
0 H
Weight:
8.8 g