The Late Empire broadly speaking covers the final century of the Roman Empire - from the death of Emperor Jovian in 364 AD and until the fall of the Western Empire in 476 AD.

In the Eastern Empire this period includes the reign of the emperor Zeno, whose death in 491 AD marks the beginnning of the Byzantine Empire, although the distinction is of course somewhat artificial.

The quality and size of the coins struck during the Late Empire steadily declined. Where the coins of Valentinian I and his dynasty is readily available and easily attributable, the long reign of Valentinain III (425-455 AD) saw only limited coin production, and of a quality which makes attribution a nightmare more often than not.

Sic transit gloria mundi!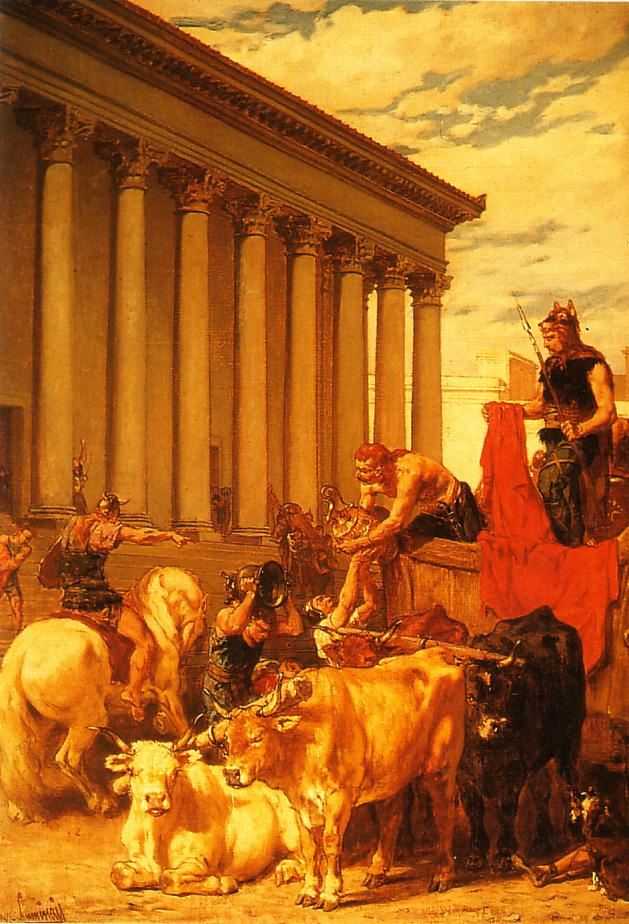 ---