The Kingdom of Commagene was an ancient kingdom located around the city of Samosata. It has been characterized as a "buffer state" between Armenia, Parthia, Syria, and Rome; culturally, it seems to have been correspondingly mixed. The name is probably derived from Kummuh, the Iron Age name of its capital..

Little is known of the region of Commagene prior to the beginning of the 2nd century BC. However, it seems that, from what little evidence remains, Commagene formed part of a larger state that also included the Kingdom of Sophene. This control lasted until c. 163 BC, when the local satrap, Ptolemaeus of Commagene, established himself as independent ruler following the death of the Seleucid king, Antiochus IV Epiphanes.

The Kingdom of Commagene maintained its independence until 17 AD, when it was made a Roman province by Emperor Tiberius. It reemerged as an independent kingdom when Antiochus IV of Commagene was reinstated to the throne by order of Caligula, then deprived of it by that same emperor, then restored to it a couple of years later by his successor, Claudius. The re-emergent state lasted until 72 AD, when the Emperor Vespasian finally and definitively made it part of the Roman Empire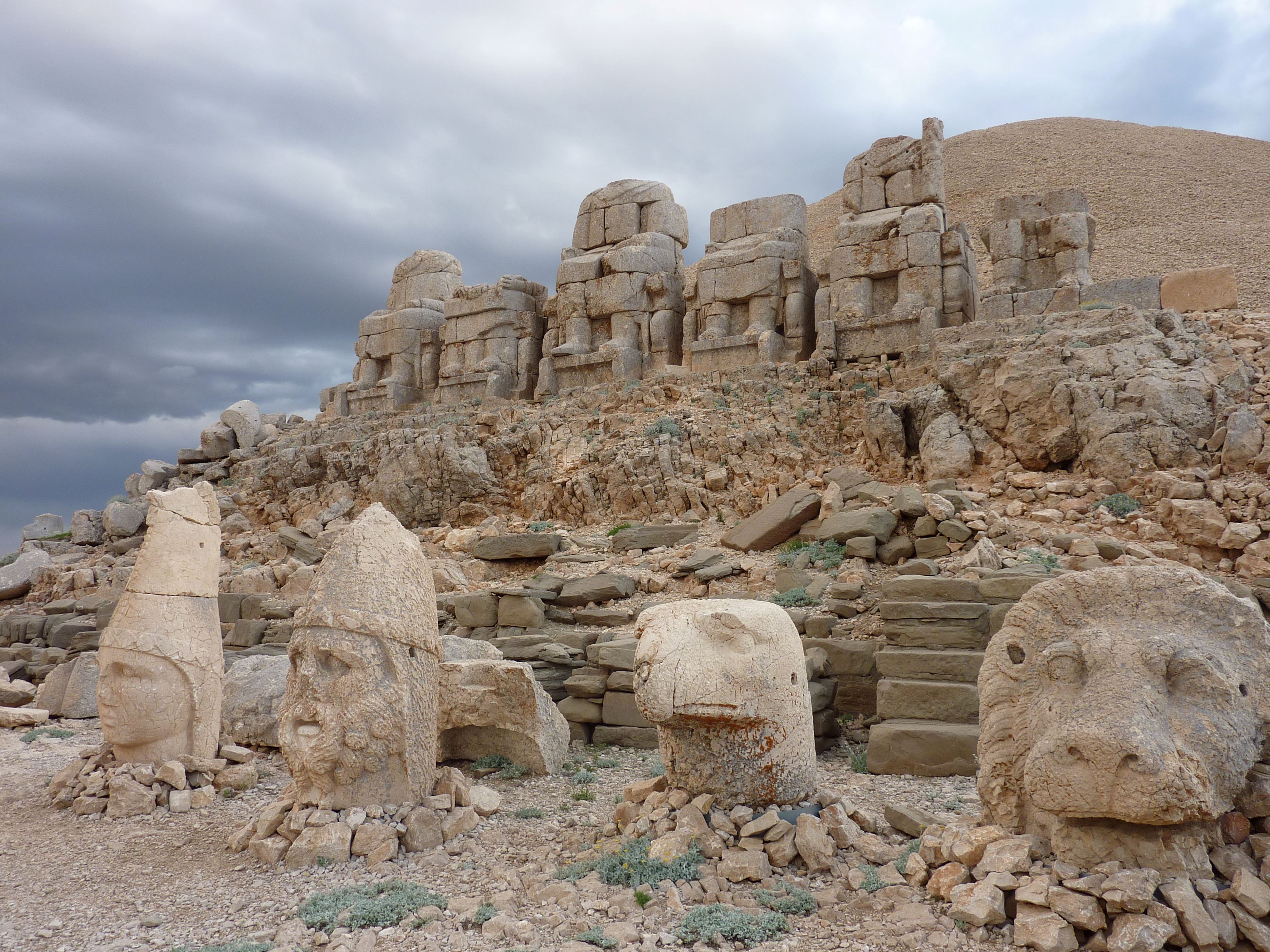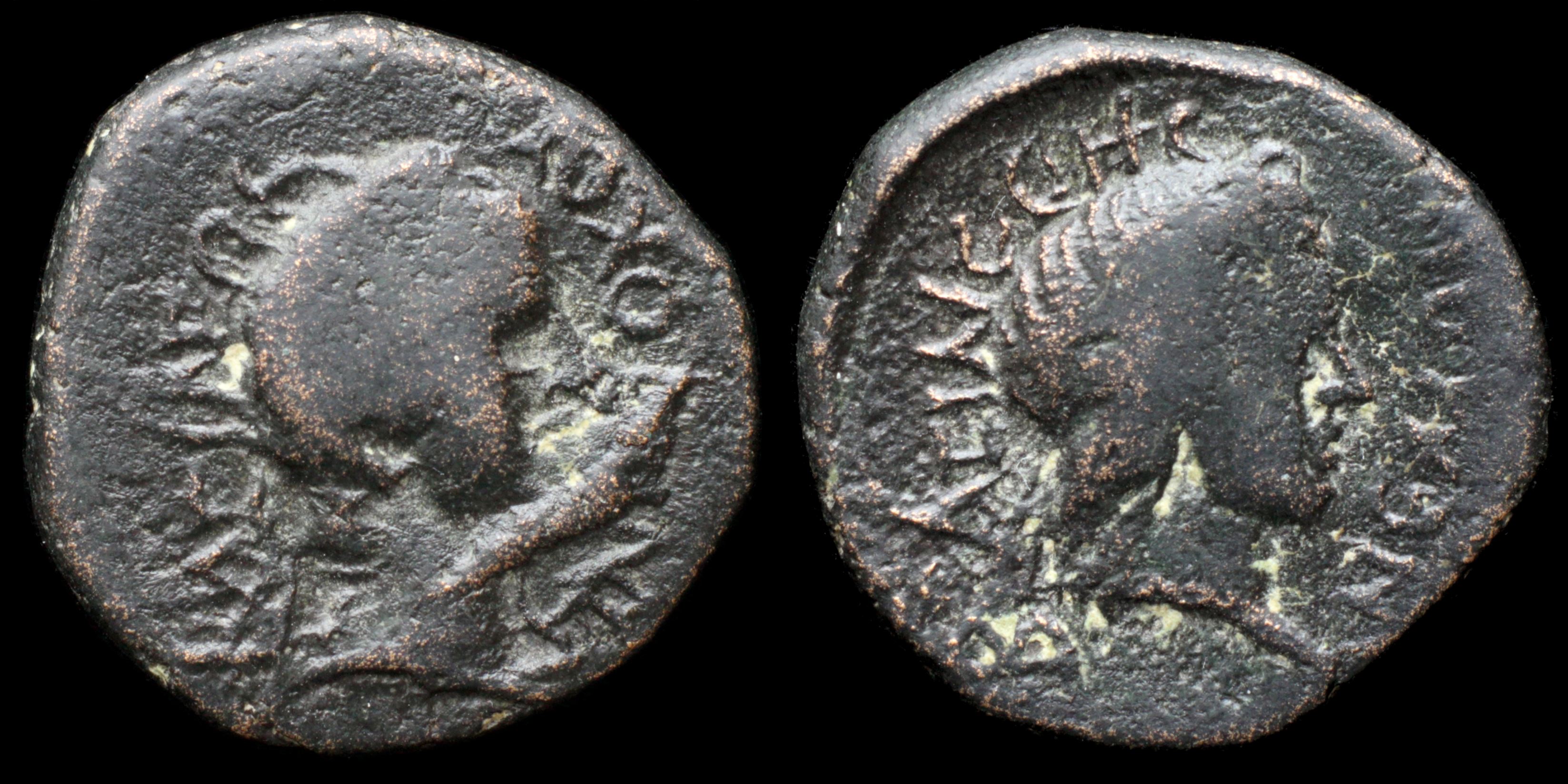 Obverse:
diademed head right; BACIΛEΩΣ / ANTIOXOC
Reverse: diademed bust of Iotape right; ΒΑCΙΛICC // A_NEMOY

Diameter:
17 mm
Die Orientation:
-
Weight:
4.2 g
Kovacs 265; RPC I 3708; AC 215.