Marcus Iulius Philippus Augustus, also known commonly by his nickname Philip the Arab, was Roman Emperor from 244 to 249.

He was born in Arabia Petraea, in a city situated in modern-day Syria, and went on to become a major figure in the Roman Empire.

He achieved power after the death of Gordian III, and quickly negotiated a peace with the Sassanid Empire. During his reign, Rome celebrated its millennium.

Philip was overthrown and killed following a rebellion led by his successor Decius.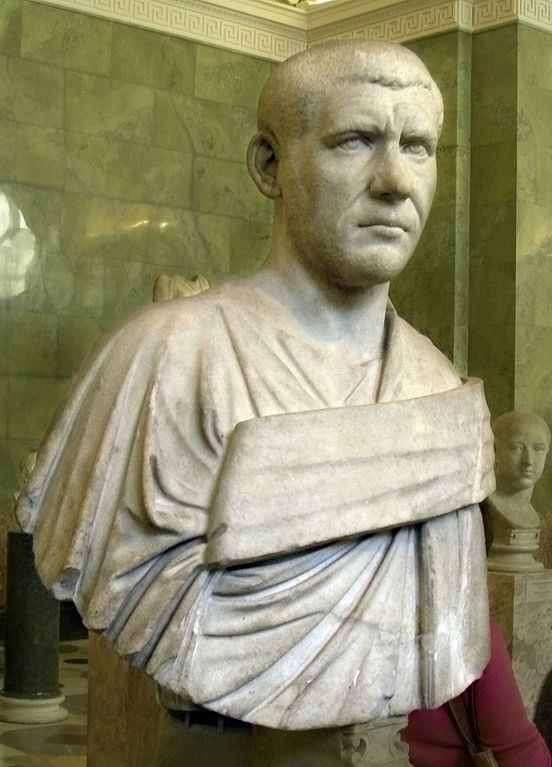 Epithet:
Arabs ("the Arab")