Drusus Julius Caesar was the son of Emperor Tiberius, and heir to the Roman Empire following the death of his adoptive brother Germanicus in AD 19.

He was born at Rome to a prominent branch of the gens Claudia, the son of Tiberius and his first wife, Vipsania Agrippina. His name at birth was Nero Claudius Drusus after his paternal uncle, Drusus I the Elder.

Drusus died suddenly in AD 23, seemingly from natural causes. Ancient historians claim he was murdered by the powerful Sejanus, Praetorian prefect of Rome.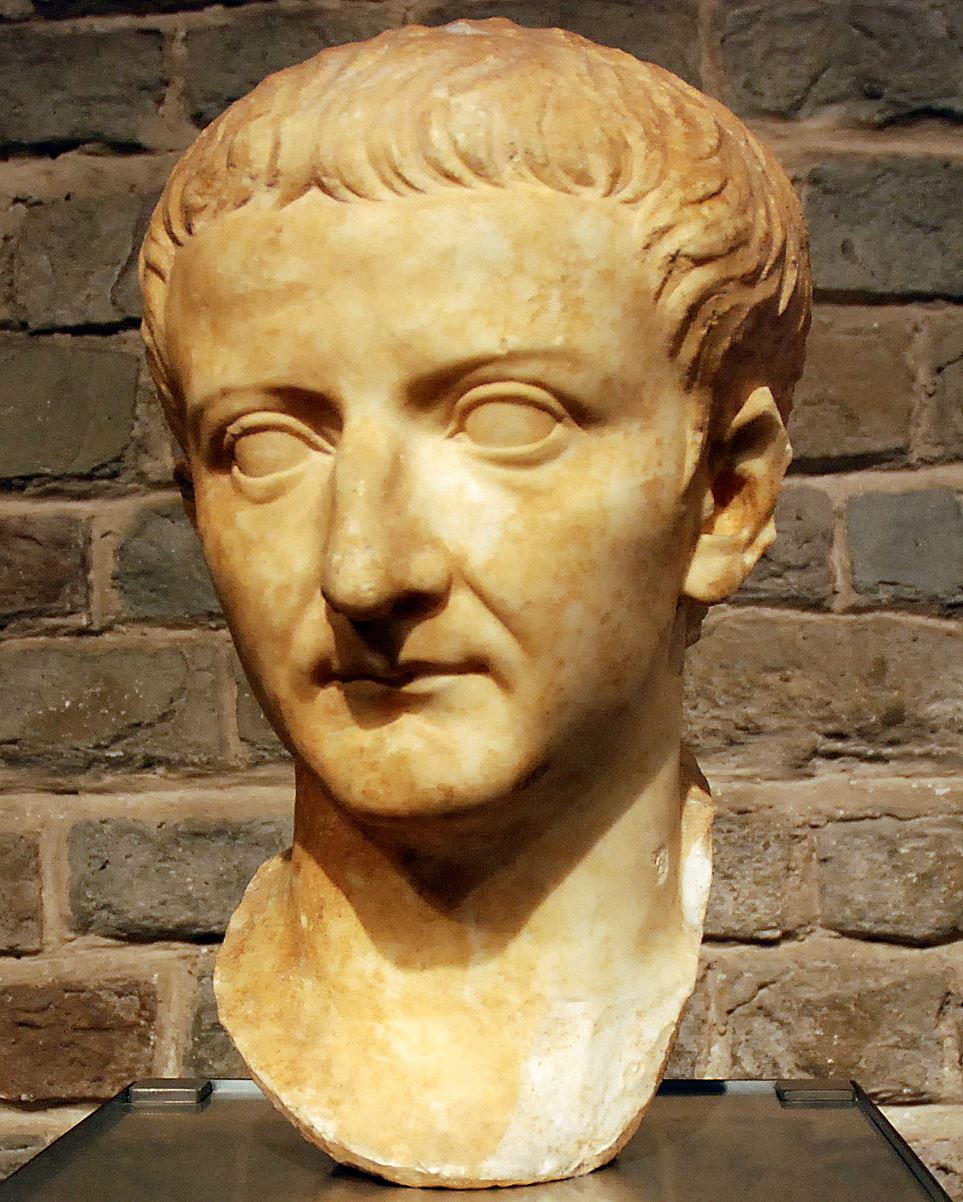 Epithet:
Minor ("the Younger")