Satraps were governors of the provinces of the ancient Achaemenid Empire, as well as in several of the successor states - such as in the Sasanian Empire and the Hellenistic empires.

Whenever central authority in the empire weakened, the satrap often enjoyed practical independence, especially as it became customary to appoint him also as general-in-chief of the army district. Once the office became heriditary, the satraps are usually referred to as Dynasts - minor kings. Rebellions of satraps became frequent from the middle of the 5th century BC.

The satrapic administration and title were retained—even for Greco-Macedonian incumbents—by Alexander the Great, who conquered the Achaemenid Empire, and by his successors. These satrapies were much smaller, and therefore posed less of a problem than under Persian rule.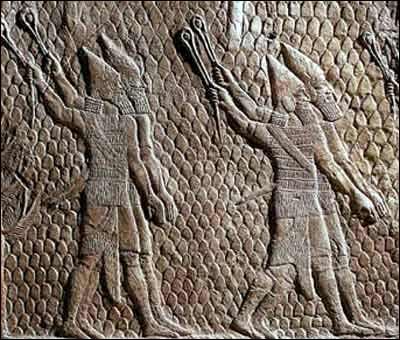 ---