John III was Emperor of Nicaea from 1222 to 1254. He was succeeded by his son, known as Theodore II Laskaris.

A successful soldier from a military family, John was chosen in about 1216 by Emperor Theodore I Laskaris as the second husband for his daughter Irene Laskarina and as heir to the throne, following the death of her first husband, Andronikos Palaiologos. This arrangement excluded members of the Laskarid family from the succession, and when John III Doukas Vatatzes became emperor in mid-December 1221, following Theodore I's death in November, he had to suppress opposition to his rule.

John III was a successful ruler who laid the groundwork for Nicaea's recovery of Constantinople. He was successful in maintaining generally peaceful relations with his most powerful neighbors, Bulgaria and the Sultanate of Rum. Moreover, John III is credited with carefully developing the internal prosperity and economy of his realm, encouraging justice and charity.

John III died in Nymphaion in 1254, and was buried in the monastery of Sosandra, which he had founded, in the region of Magensia.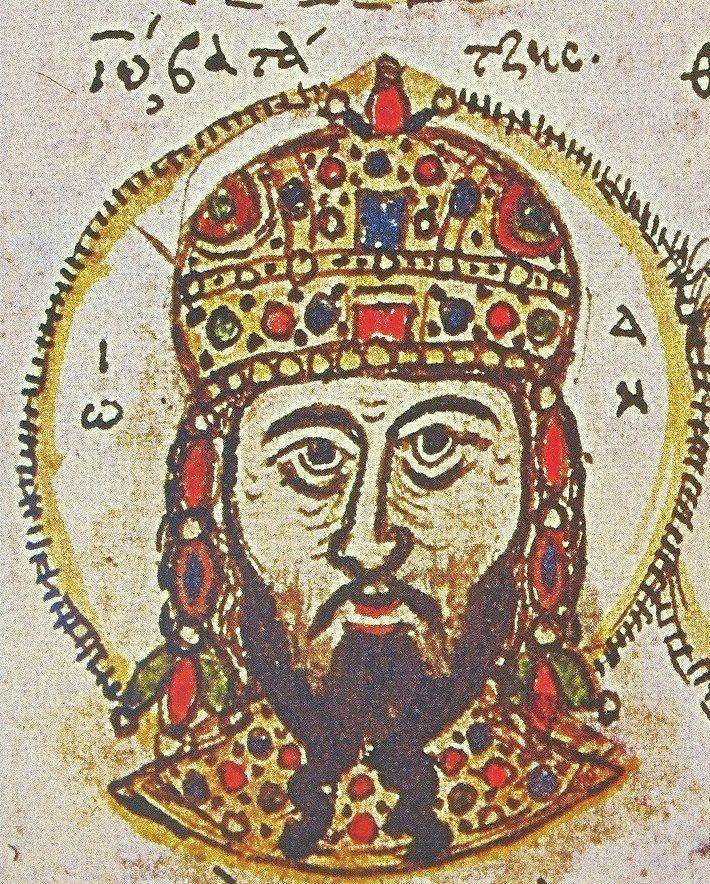 No coins matching the search term(s)