This category contains coins for which no separate category has been created, and which can be broadly classified as 'Eastern'.

Coins are periodically moved out of this category as new categories are created, or as they are reclassified.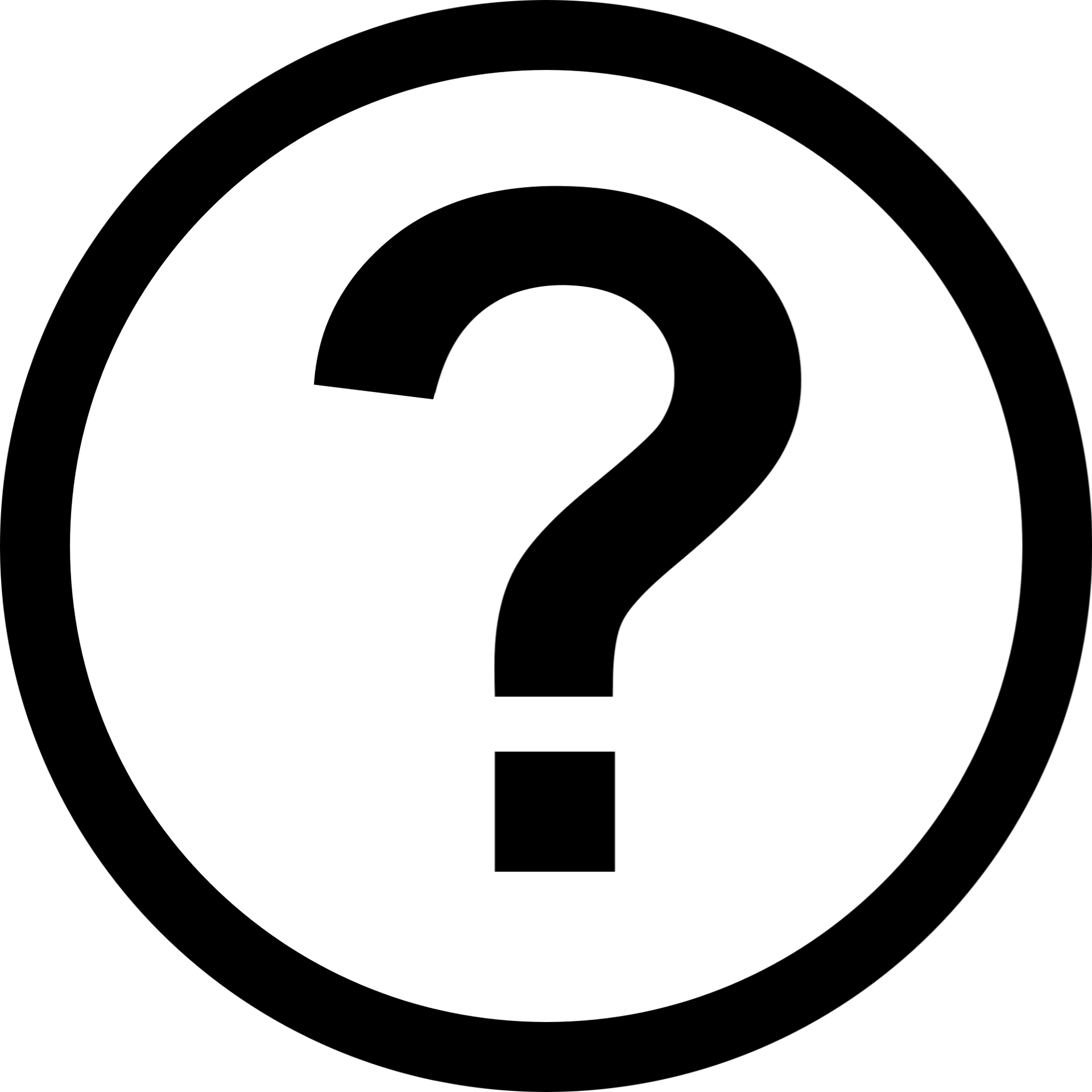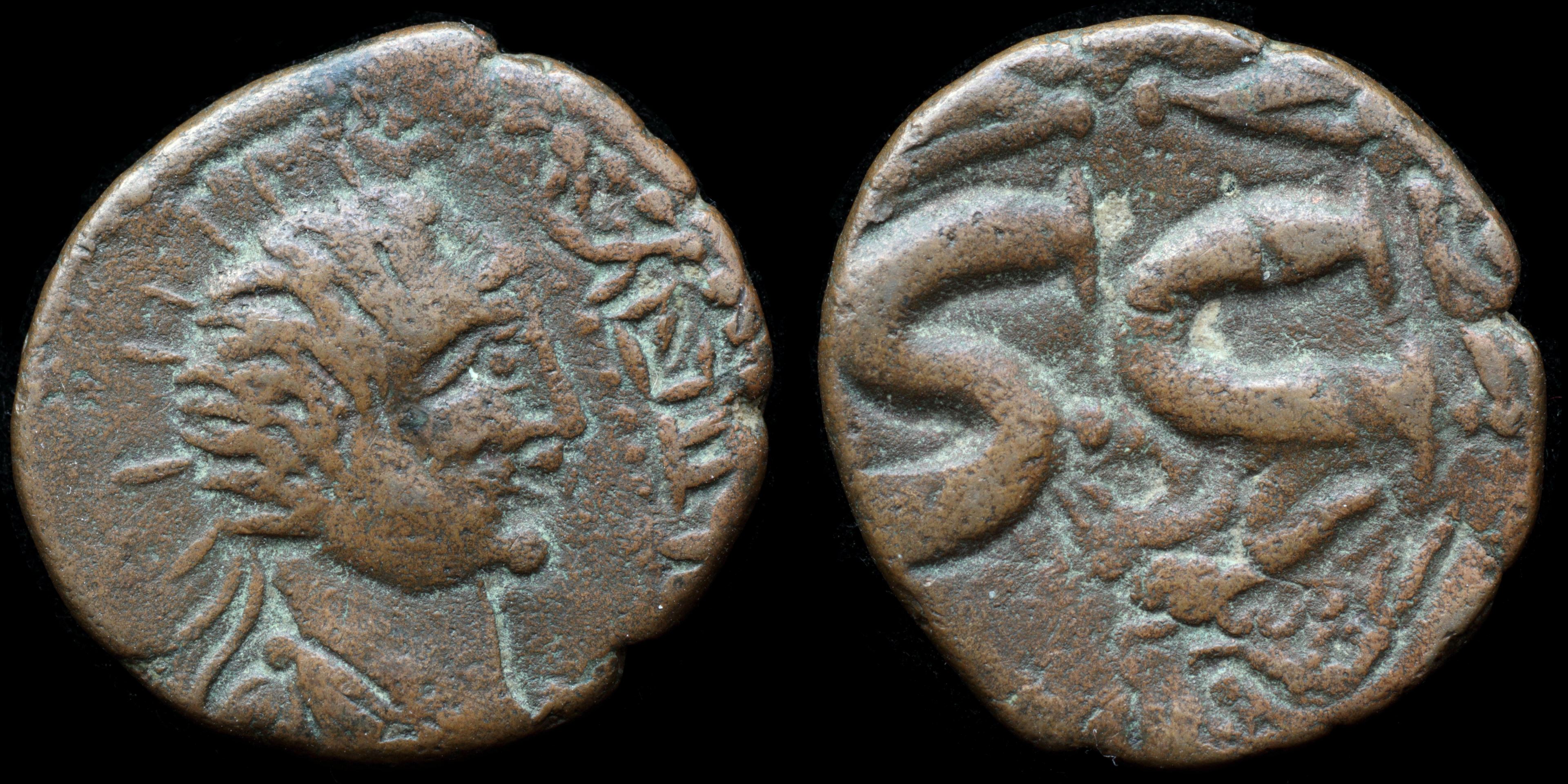 Obverse:
Radiate bust of Shamash right; HTR DSMS (= Hatra of Shamash)
Reverse: Eagle above S.C upside down

Diameter:
22 mm
Die Orientation:
-
Weight:
7.8 g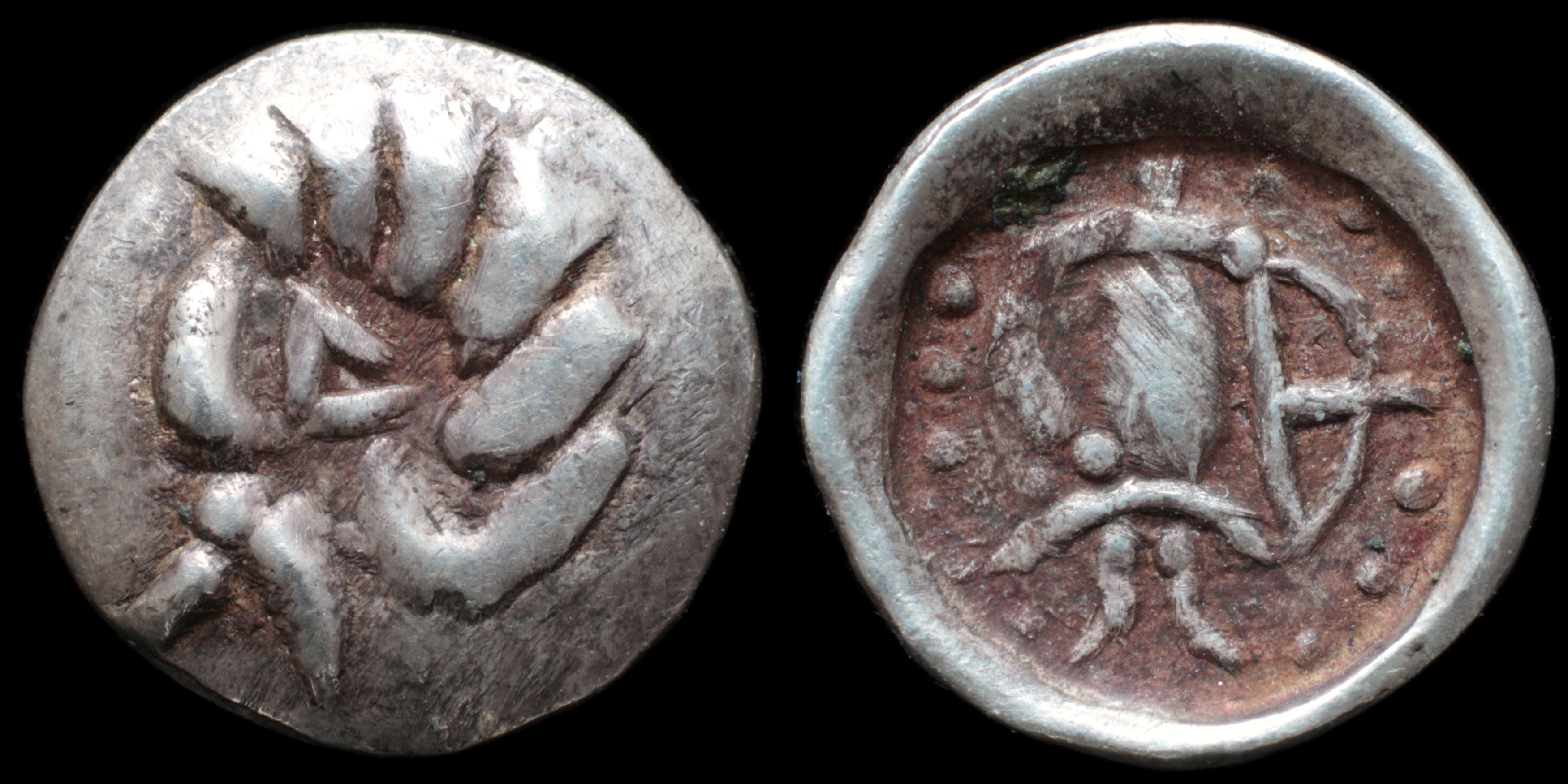 Reverse: archer right holding bow and arrow

Diameter:
8.5 mm
Die Orientation:
-
Weight:
0.5 g
Mitch., Central Asia, 16; Mitch., Indo-Greek, 662; Mitch., ATC, 1562
(3) The Sabaeans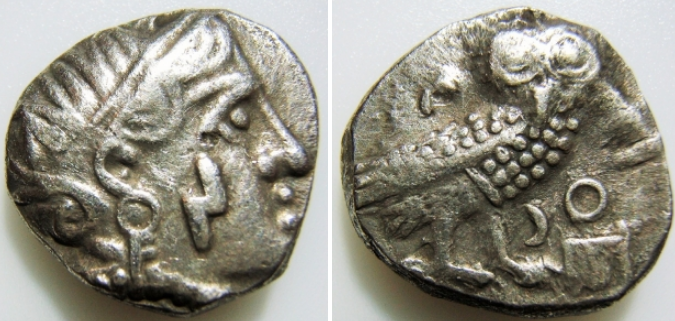 An AR Unit struck

3rd Century BC

in

Ma'rib
Obverse:
Head of Athena right, wearing helmet decorated with olive leaves and spiral palmette on the bowl; Sabaean N (Value Mark) on cheek.
Reverse: AΘE - Owl standing right, head facing; olive sprig and crescent behind, crescent below, AΘE right.

Diameter:
16.5 mm
Die Orientation:
6 H
Weight:
4.86 g
Sabaean rulers of the 3rd century BC: Zamir Ali Zarih II 250-270 BC, Anmar Yuha'man I 290-270 BC, Wahab Shamsam/El Yahiz I 310-290 BC, Karabil Watar VI 330-310 BC and Karab Yuhan'em 350-330 BC.
Coinage of Arabia Felix 1.1ai.